6 Places You Have to See in Naha – from Visitor Favorites to Hidden Gems!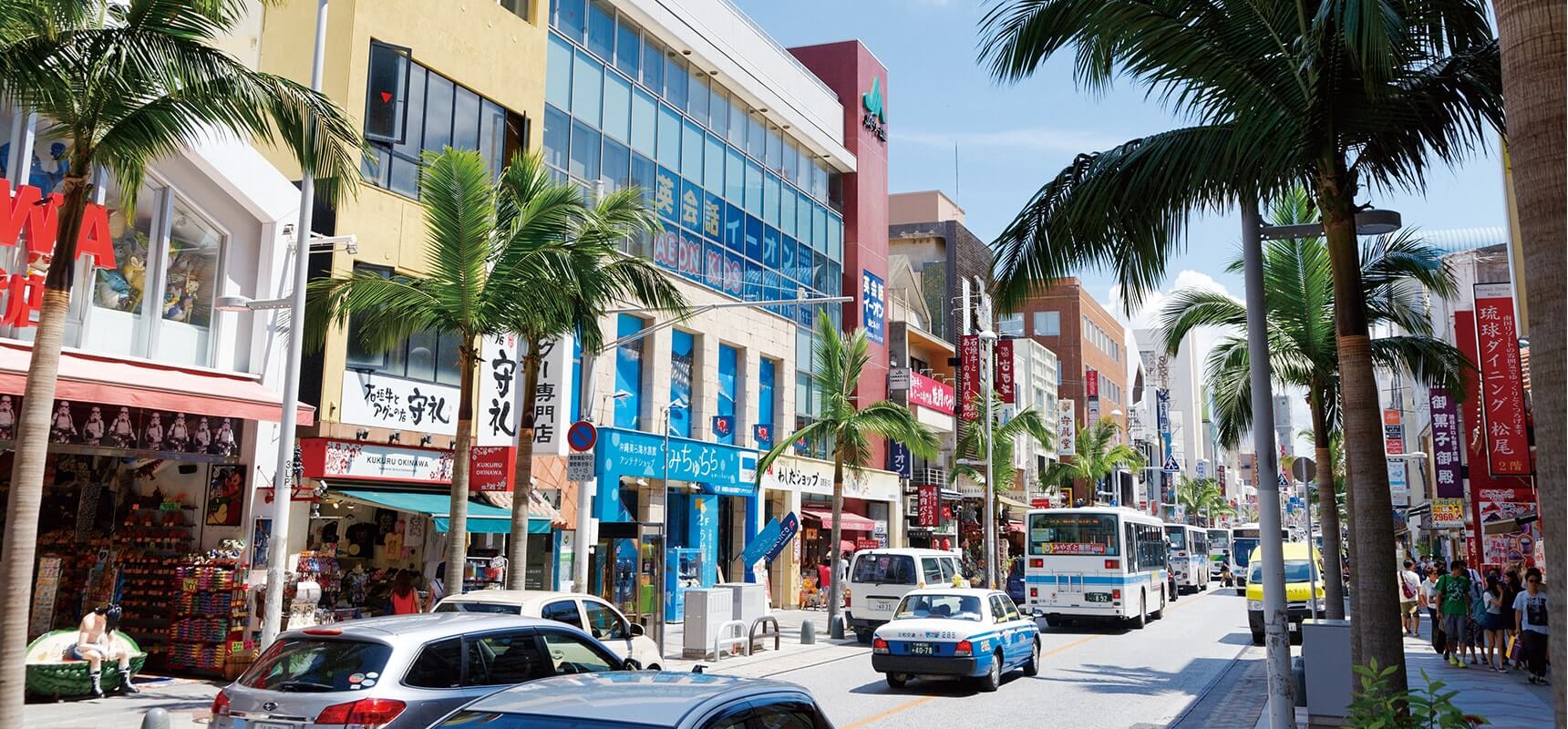 Naha City is the largest city in Okinawa. Visitors can enjoy various tourist attractions as public transportation systems like buses and the Yuirail monorail are quite convenient. Since central Naha is close to the airport, you can still make time to hit up some spots even on the final day of your trip. So what's there to do and see in Naha? Let's take a look!
Sightseeing Naha for newcomers! Warm-up on Kokusai-dori Street First.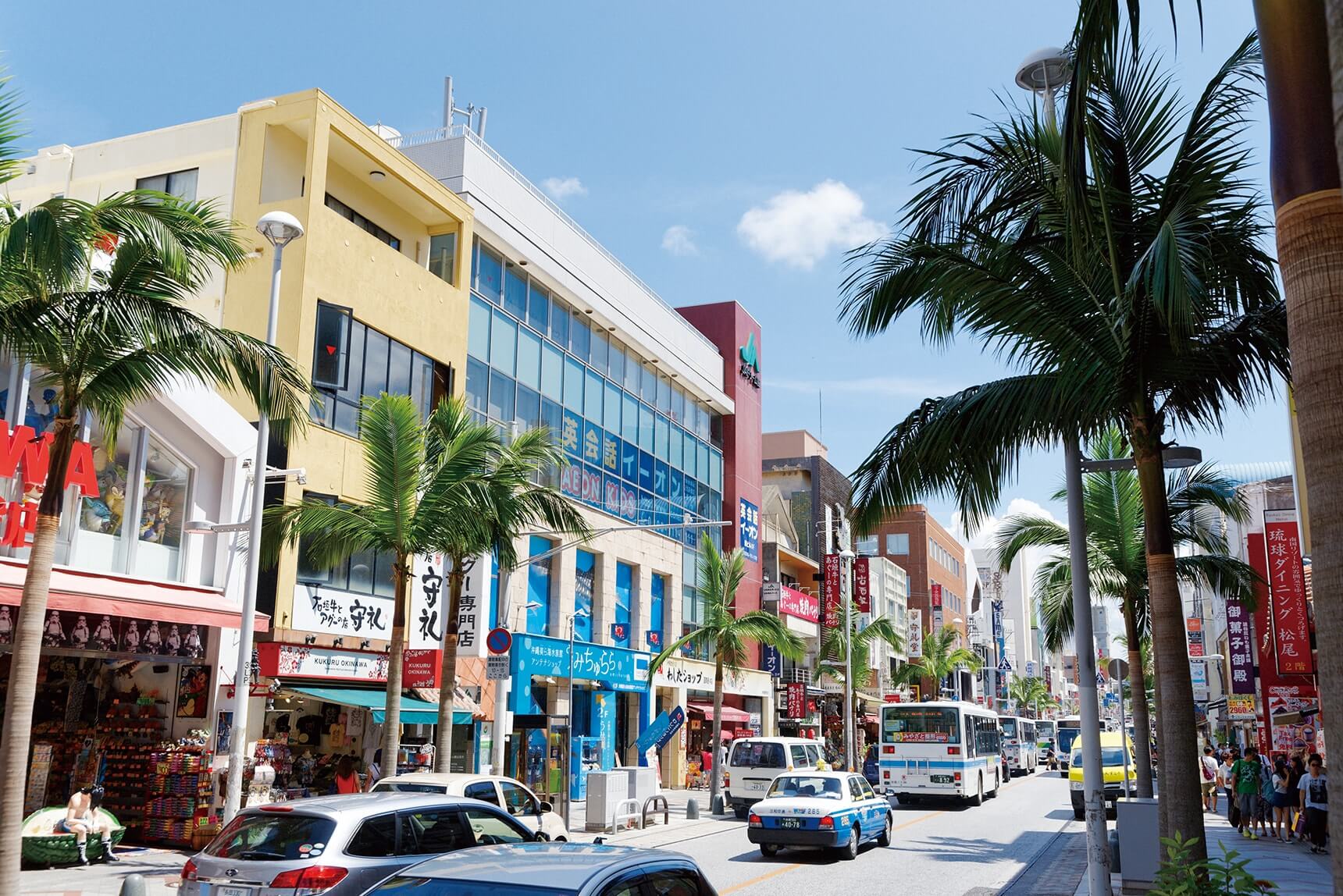 Kokusai-dori Street is Naha's main street, just 15 minutes from the airport. There are tons of Okinawan restaurants and gift shops along the street. On Sundays, they close off the street to cars so pedestrians can watch Eisa dancers and various street performers.
---
A trip to the past?? Look for "Yachimun" in Tsuboya.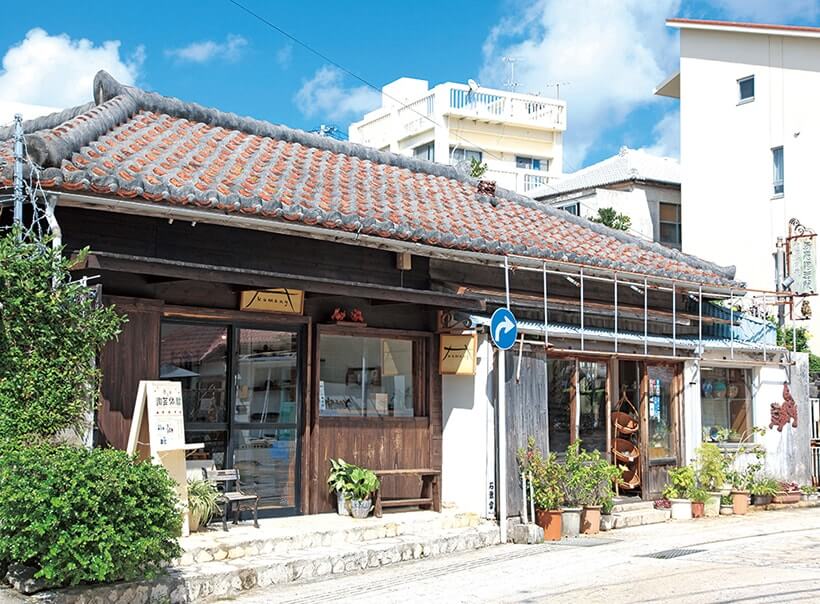 The red-tiled roofs and stone walls of houses at Tsuboya Yachimun-dori Steet is sure to grab your attention. Once there, you'll feel like you've time slipped to an older time. "Yachimun" is "pottery" in the local dialect. There are more than a dozen potteries on the street each specializing in their own style. There are some shops where you can even make your own Yachimun.
---
The Must-see Scarlet Palace of Naha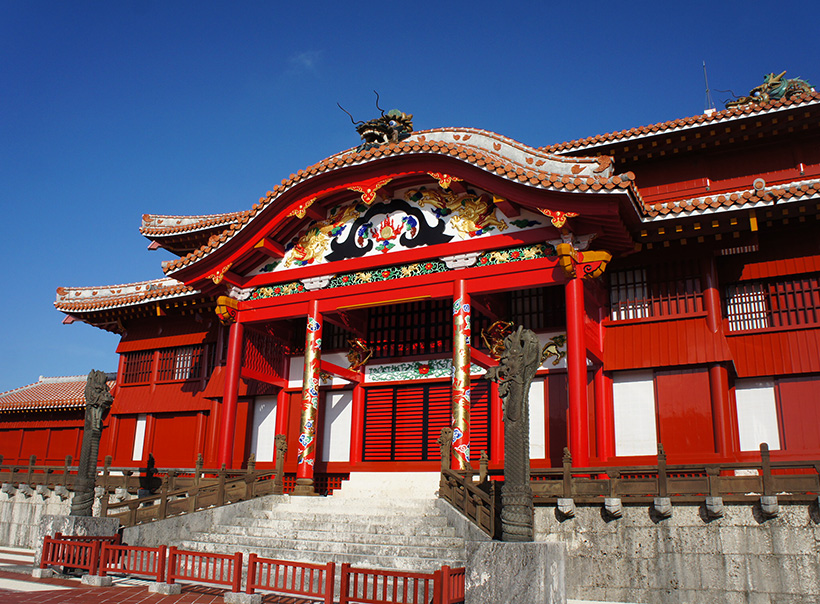 *PHOT provided by Okinawa Commemorative National Goverment Park Shurijo Catsle Park
Shurijo Castle Park is a tourist destination that needs no introduction. Visitors can see and enjoy Okinawa's history, rich culture such as performing arts. The park is also a very scenic spot. You can look over the entire city of Naha from the Iri-no-Azana Lookout. The main palace gets lit up at night which gives it a very different vibe than in the daytime.
*The Seiden and other structures of the Shurijo Castle were lost in the fire that happened in October of 2019. Reconstruction of the Seiden is currently underway, with the completion aimed for 2026. The restoration work and its process are open to the public for viewing.
---
The Stone-laid Paths of Kinjocho – a Glimpse into the Olden Days of the Ryukyu Dynasty.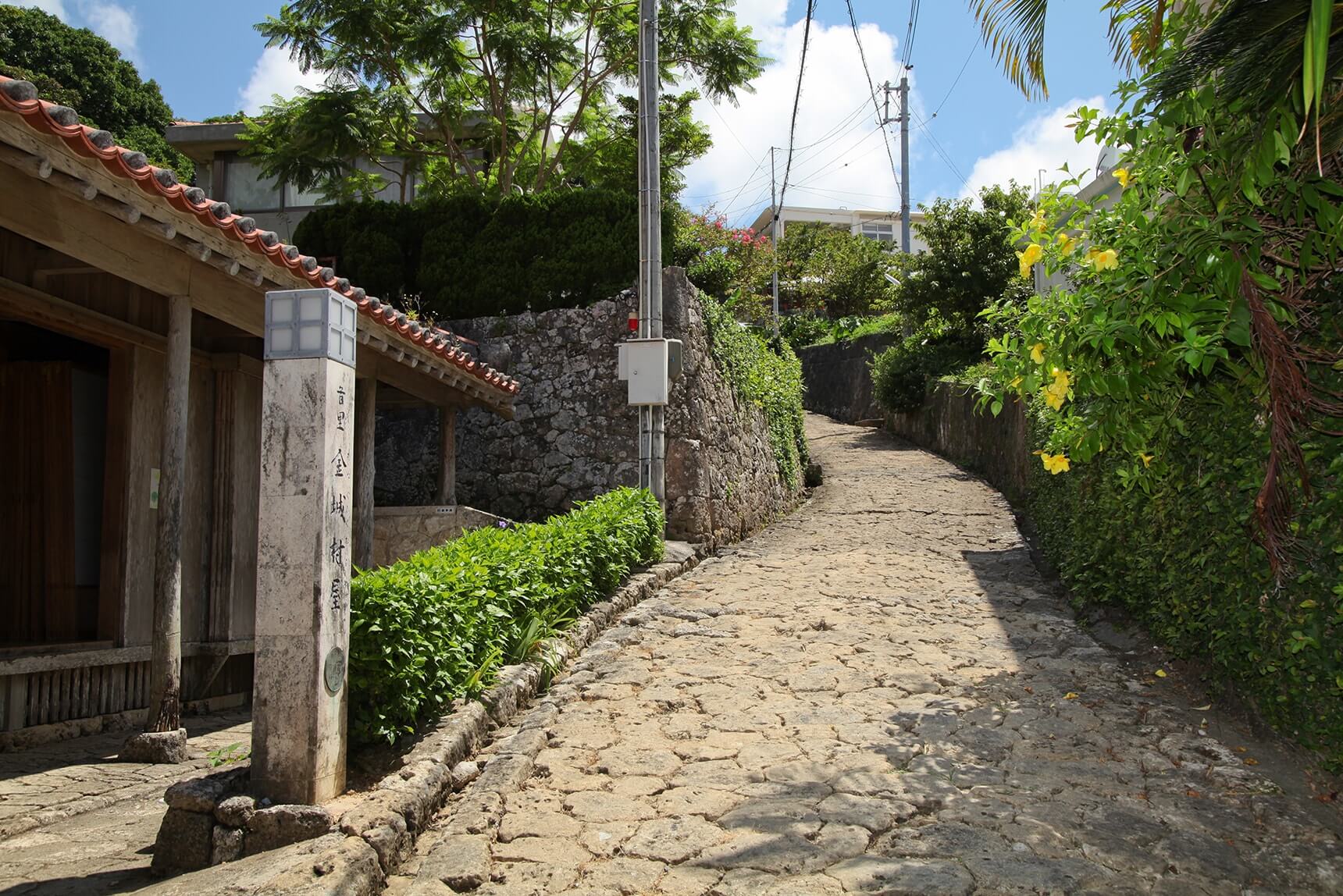 Kinjocho stone-laid paths fascinate visitors with its streetscape that is reminiscent of old Okinawa.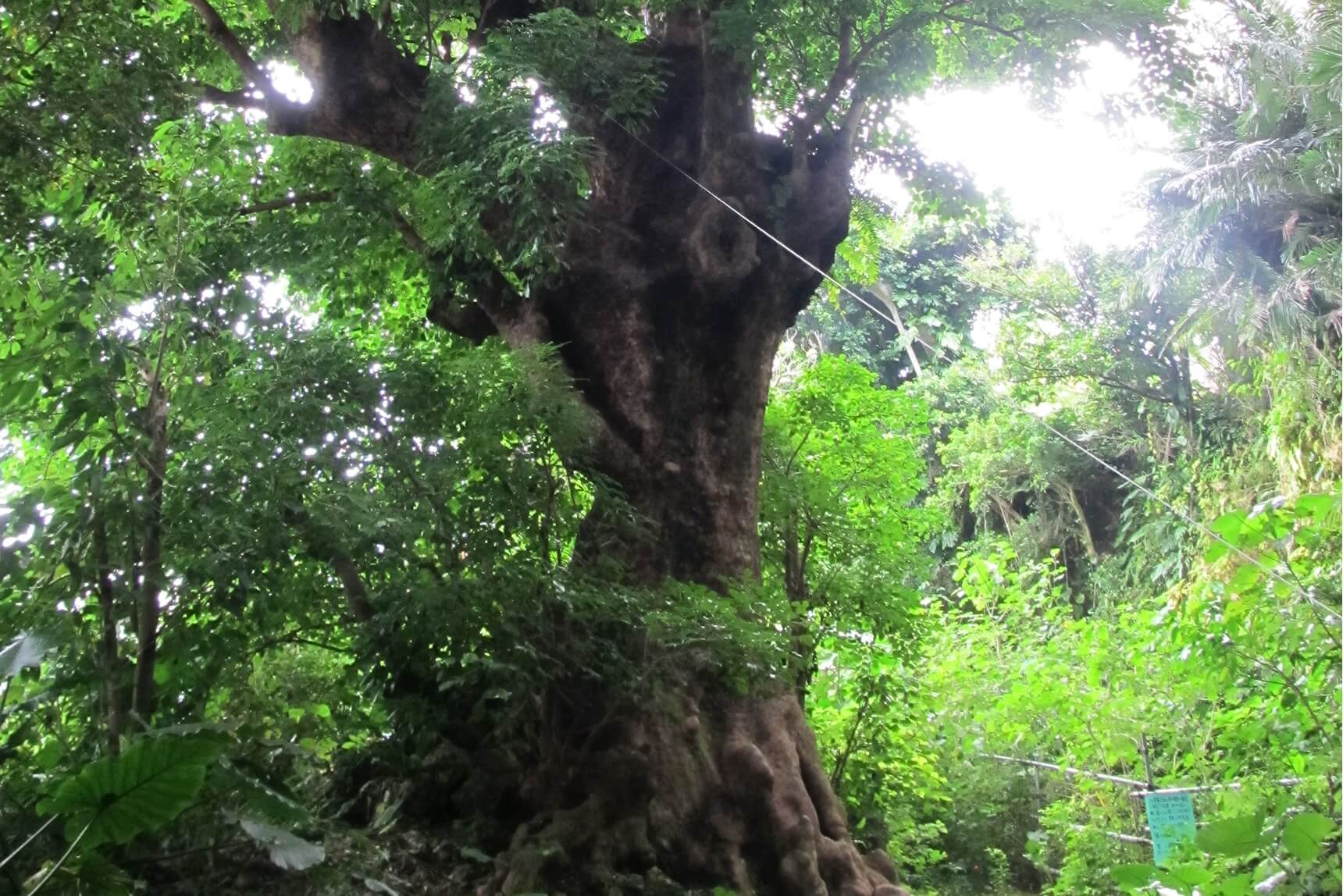 Along the way, you can go off on to a path to see the O-akagi Tree, which is a popular spot for tourists. This giant bishop wood is said to be over 200 years old and fills the surrounding air with a mystic feeling. Wearing comfortable shoes suited for walking is recommended when visiting here. *This is an outdated photo. Currently, access to the tree is restricted in order to protect it from damage.
---
Makishi Public Market –Fresh Okinawan Food Greets Visitors in this Local Favorite!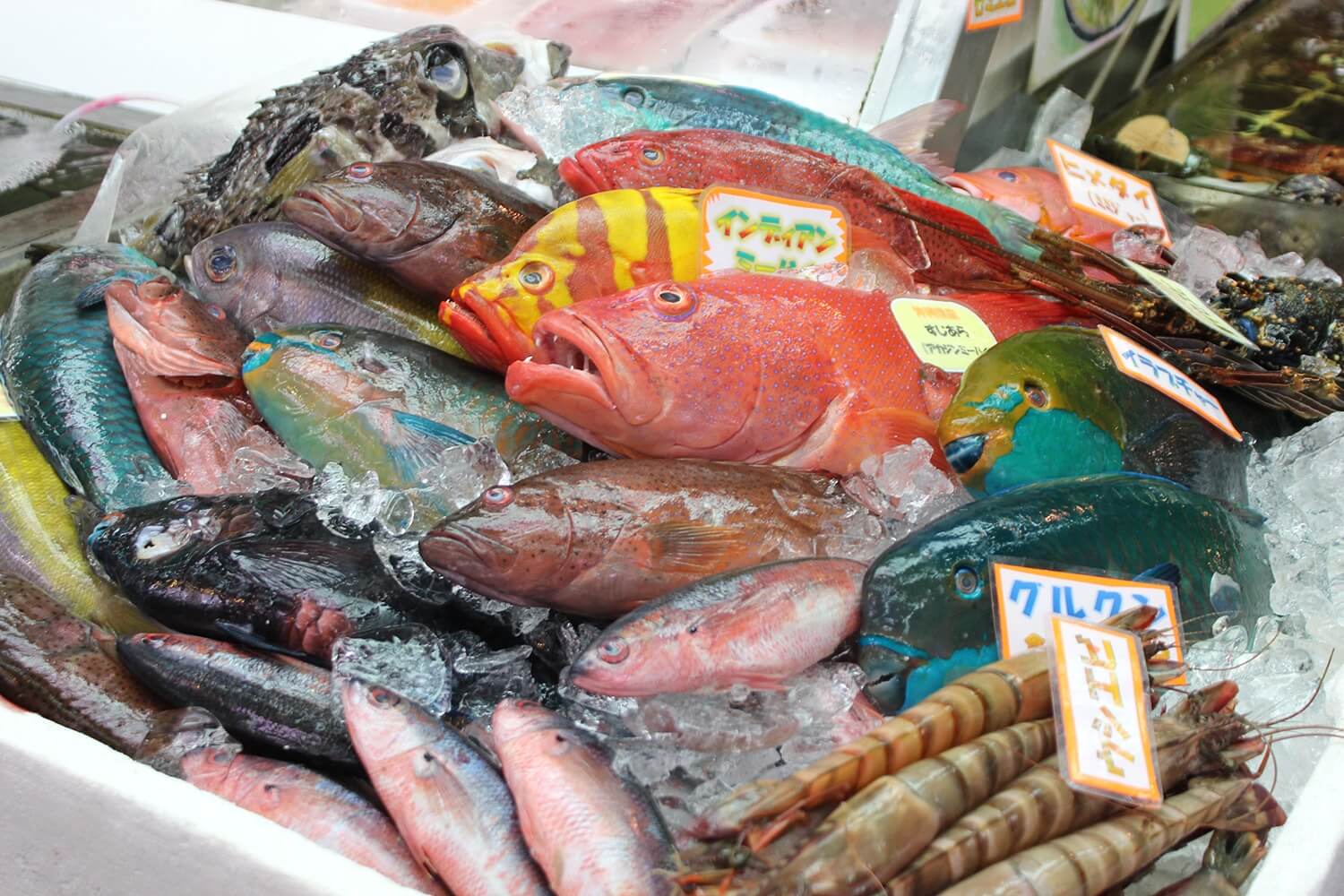 Makishi Public Market is known as "the Kitchen of downtown Naha". The market is filled with fresh fish and meats. What makes this market a pleasure to visit is the fact that the shop workers are very friendly. You could even chat with locals while shopping.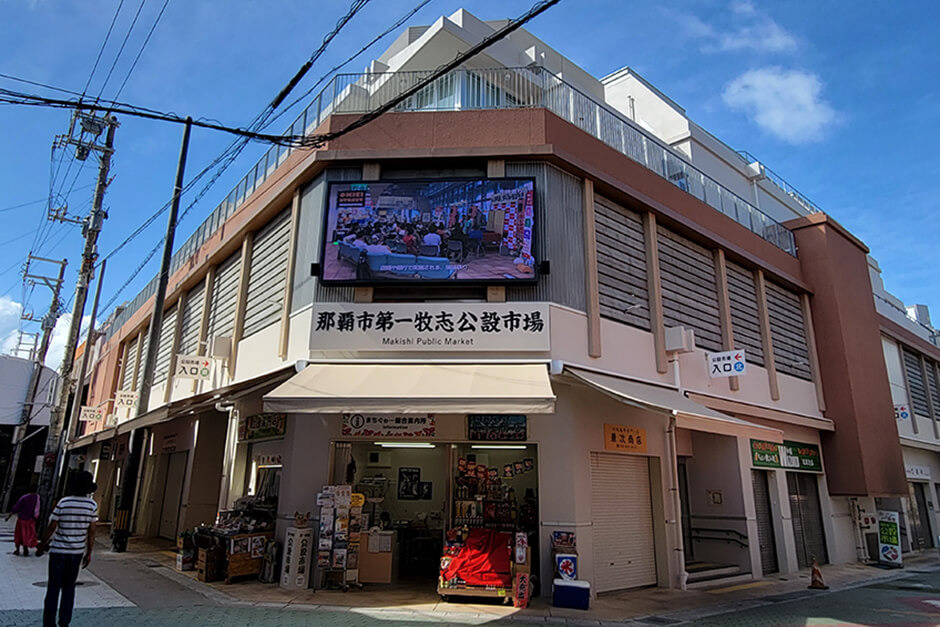 Visitors can indulge in Okinawan cuisine on the second floor. The restaurants will even cook the ingredients you buy in the market (cooking fees extra).
---
Naminoue Beach – What's Okinawa without a Trip to the Beach?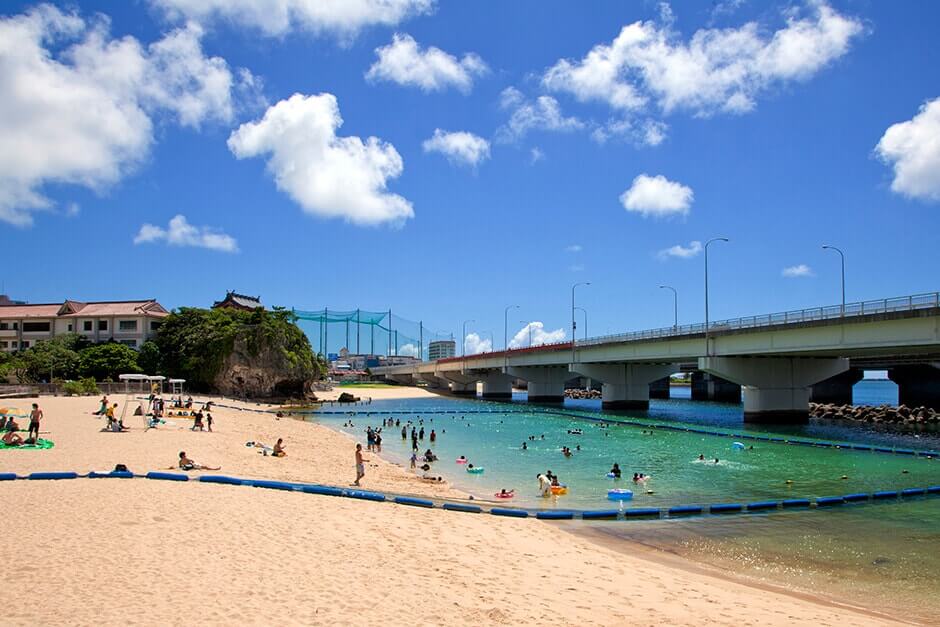 Naminoue Beach is the only beach in Naha City. Not only can visitors swim and enjoy other marine activities, they can even have a barbecue party by the beach. Changing rooms and showers are available, so there's no worry for women and children. It's only about a 10-minute drive from the airport, so you could just drop by before heading back.