Okinawa Gourmet Fish VS Meat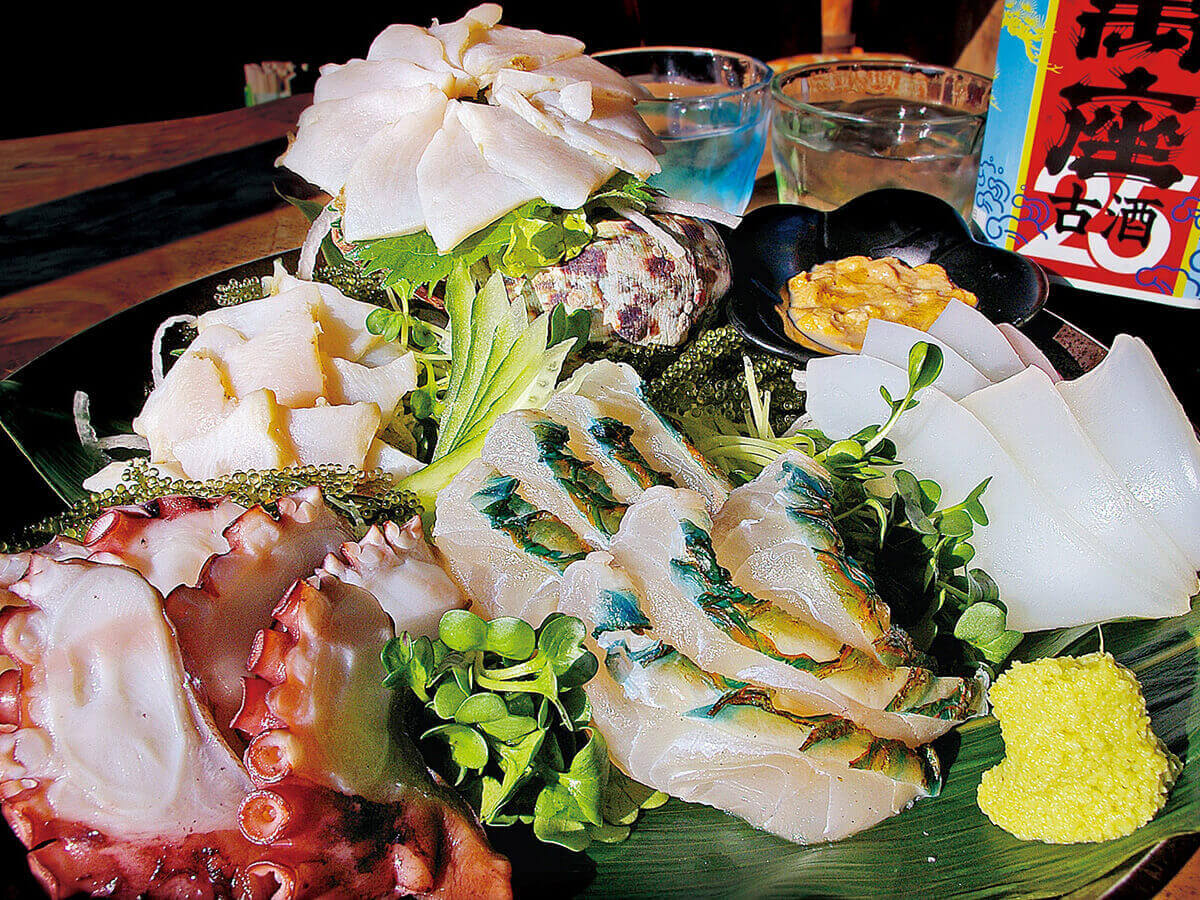 Enjoy sampling and comparing the various dishes that feature Okinawa's signature gourmet items, including Agu pork, wagyu beef and fresh seafood.
Fish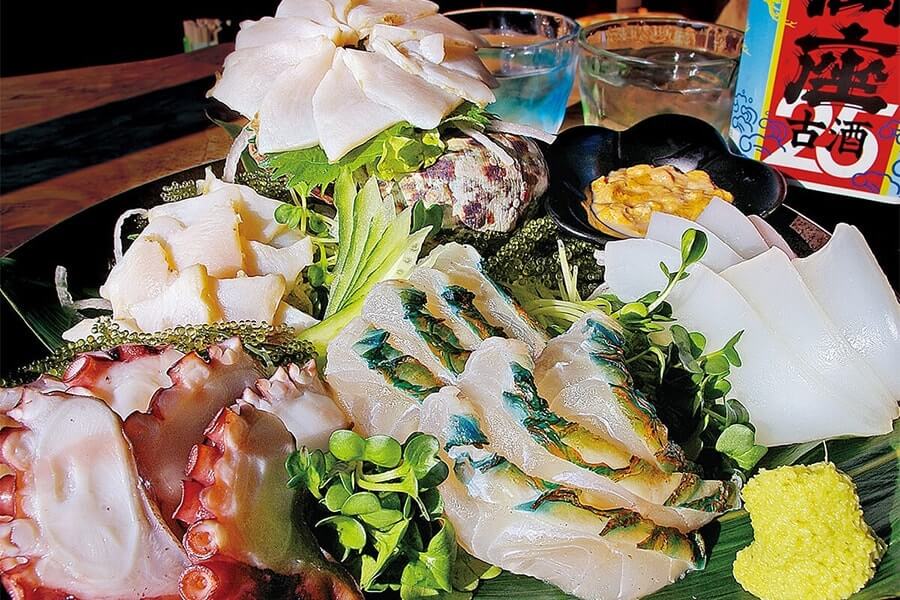 Okinawa dining Uminoie
Assorted island fresh fish platter is our best seller. Enjoy a wide variety of Okinawa coastal fish, such as octopus and blue parrot fish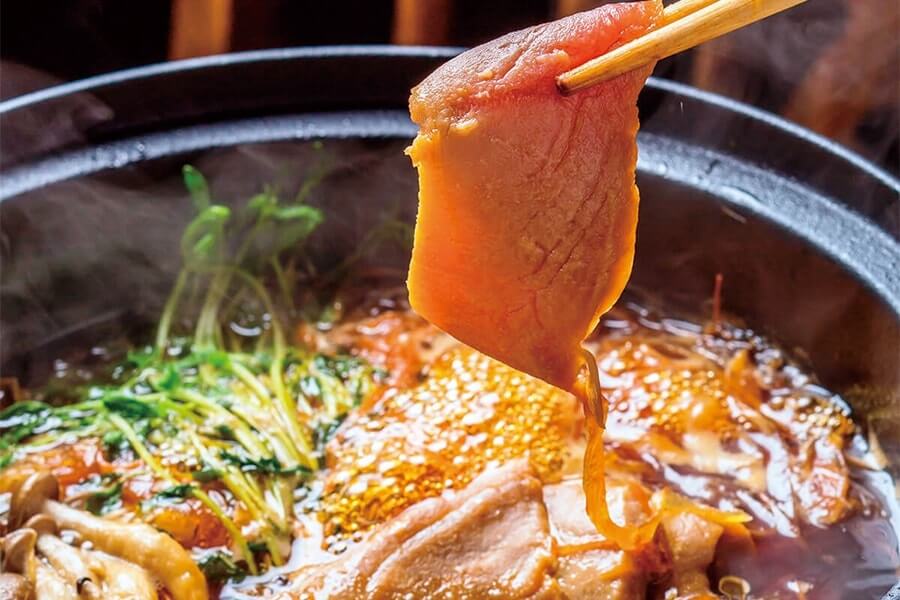 Ryukyu cuisine and seafood SHINKA
Satisfying fresh local seafood and Okinawan cuisine. Expert techniques for cooking seafood here!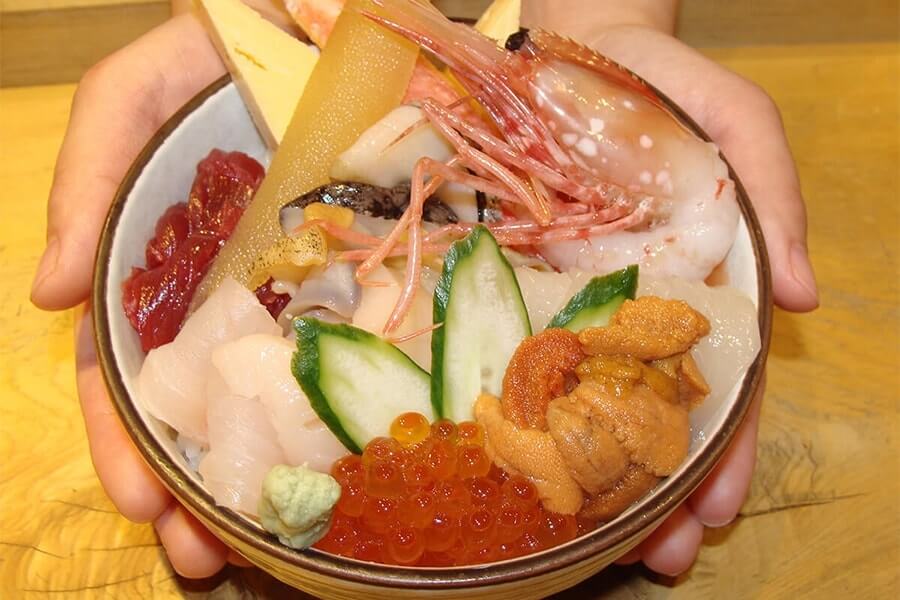 Tachigui-Dokoro Chokotto Sushi
A new sushi place is now on Kokusai Dori St.. Luxury sashimi bowl that you can enjoy several kinds of fresh seafood such as tuna, shrimp and salmon roe are all on the top of rice.
Meat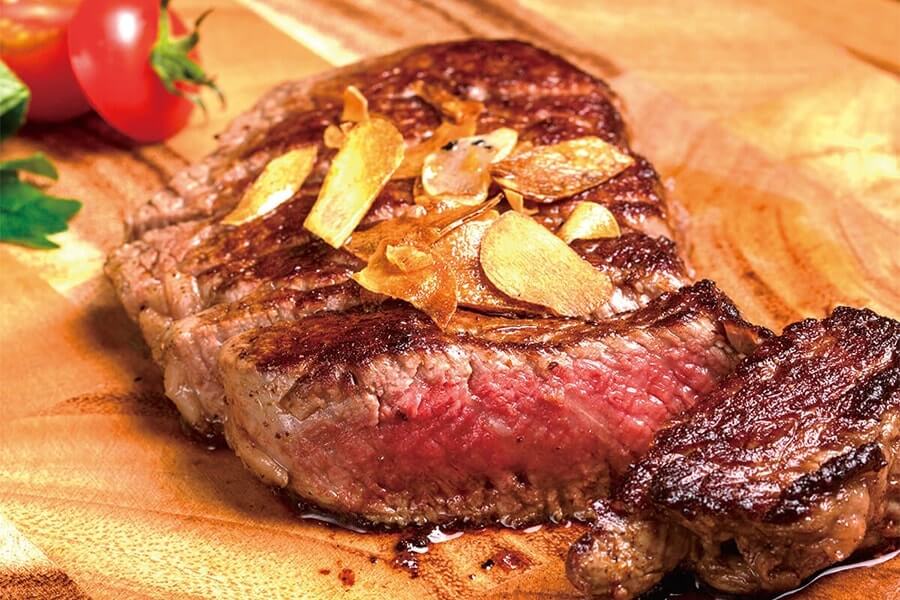 YANBARU MEAT Meat dinging & bar
Enjoy local top-grade meat including Ishigaki beef, local beef Chateaubriand, and Okinawan dishes.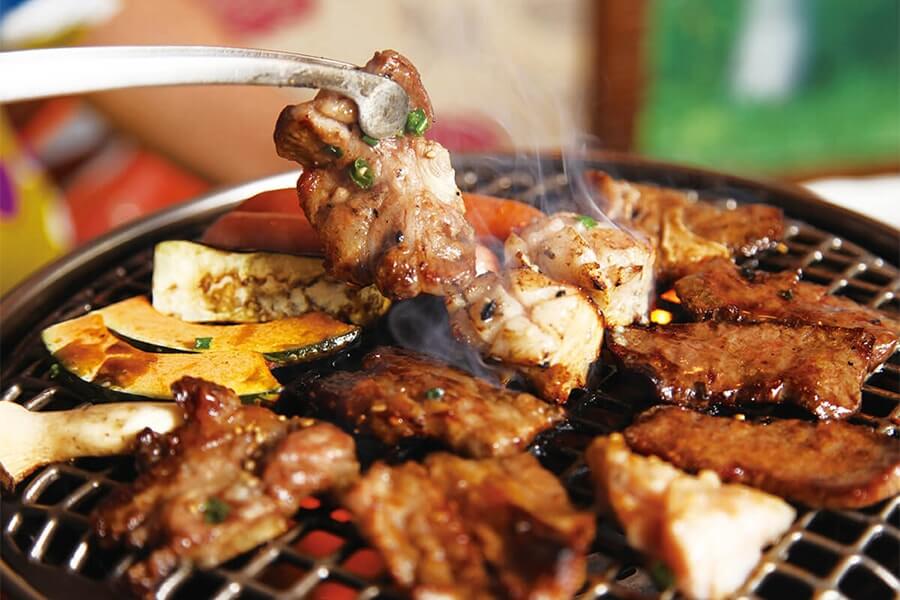 Pork Horumon Ganaha Yakiniku Restaurant
Luxuriate in the fine rich flavor of both Agu island pork and wagyu beef. Grilling meat on a mesh removes excess fat and enhances its richness!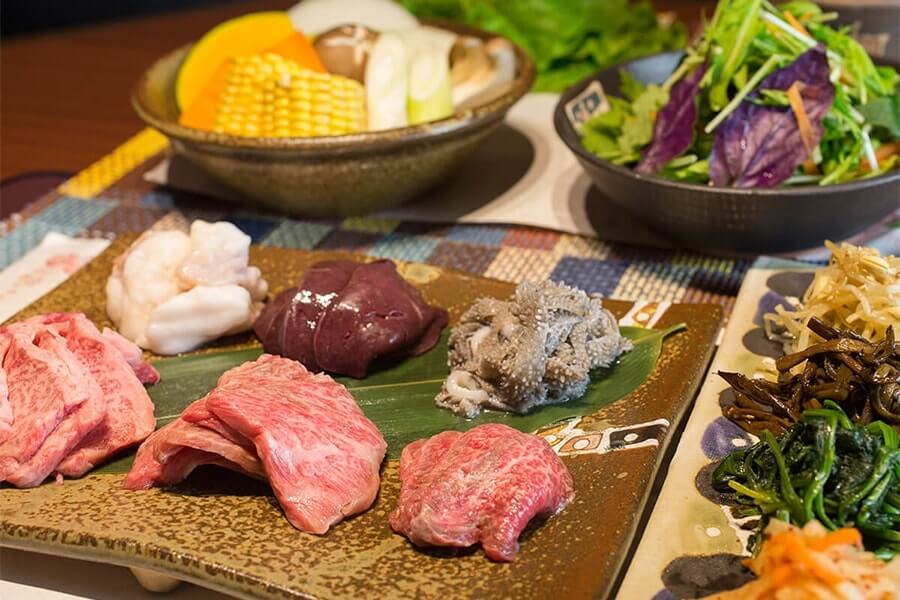 Okinawan beef and Agu pork are bought by the head "Pork and beef battle in Onna palace"
We offer great meat and offal dishes with different ways of cooking as multiple courses or an individuaal, Enjoy the fabulous meal as you overlook the ocean.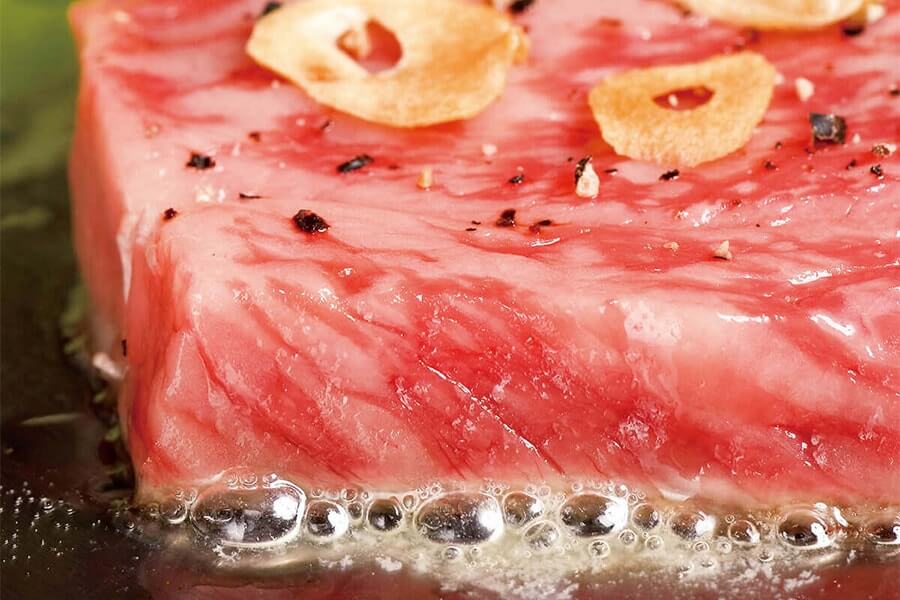 Teppan-yaki Grilled Steak RYU
Our Ishigaki beef and wagyu beef have very rich flavor and melt in your mouth. Enjoy!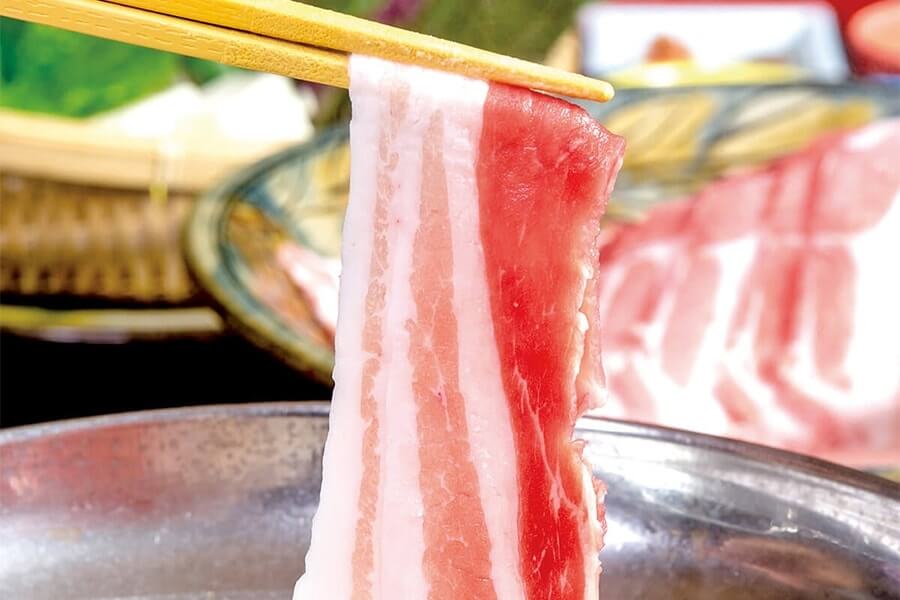 Okinawa Cuisine and Soba Shimajikan
Let's savor shabu-shabu prepared with fresh locally grown vegetables and mouth watering Kinjo Agu pork. Stewed pork belly "Kakuni" is the most popular item.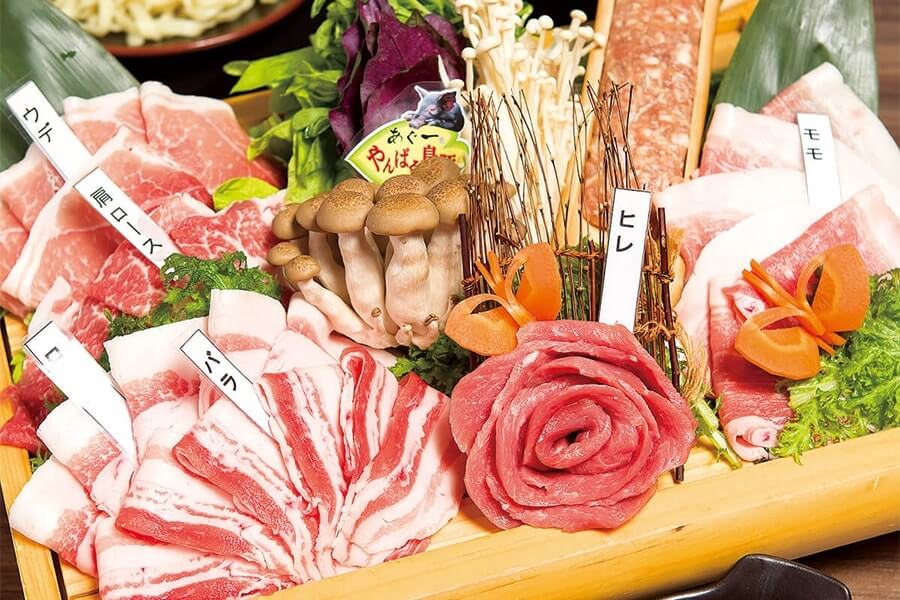 Pork Shabu Ganaha pork Restaurant
Thanks to the direct management by a local pork farm "Ganaha", we can reflect the freshness and the reasonable price to our restaurant's menu. We recommend the luxurious Agu pork assorted plate with six of the finest cuts—fillet, loin, chuck, ribs, legs and thigh.