Anyone can enjoy snorkeling in the nature-given cave known as "Miraculous Blue". You can't swim! You want to save some time for sightseeing and shopping! Don't worry. The veteran instructors are there to meet your various requests.
Snorkeling tour schedule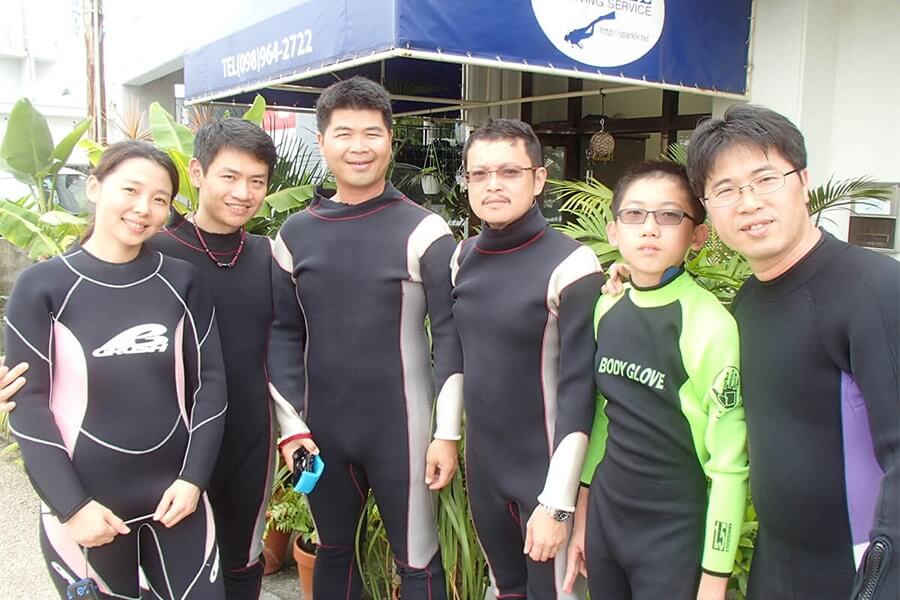 1.Signing in & Changing clothes
You only need your swimwear, towel and sandals. Fill in your name, health conditions, and other information in a check sheet and complete your fee payment. Wear a wet-suit on top of your swimwear and you are ready to go!
*Some of the shops may ask you to assemble at fishing port or Cape Maeda.
---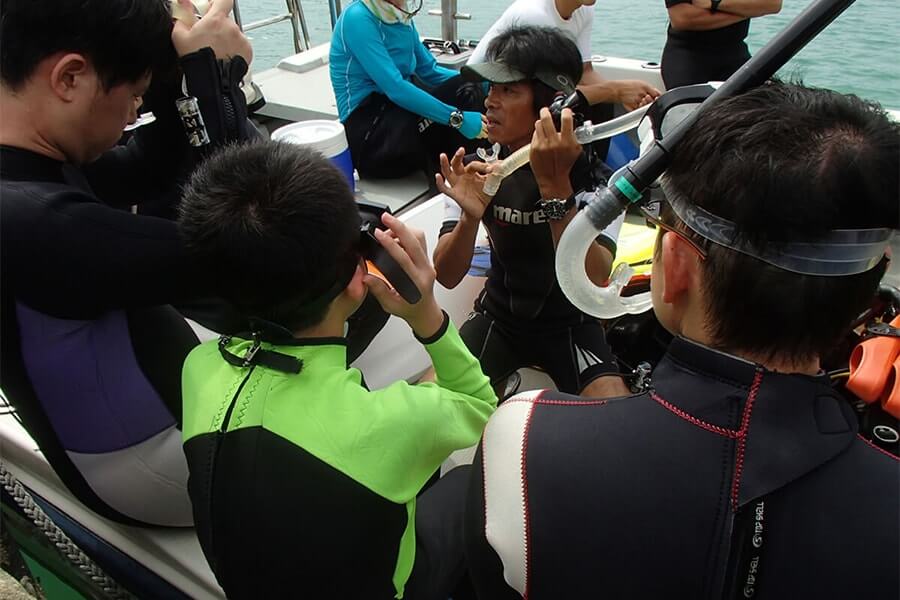 2.Snorkeling workshop
Our veteran instructors give step-by-step instructions on the use of snorkeling equipment to non-professionals or non-swimmers.
---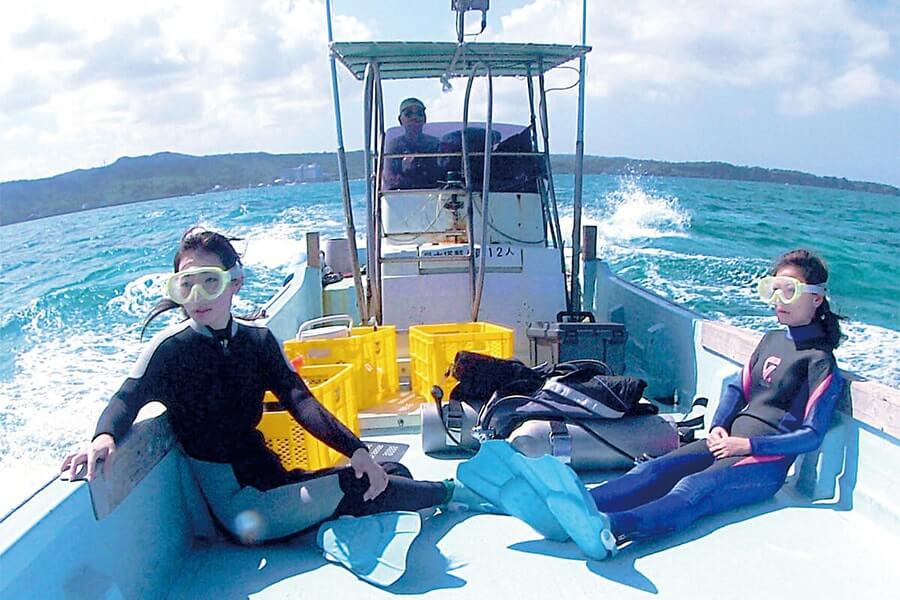 3.Boat trip to the blue cave
We head over to the blue cave by boat. You can enjoy a comfortable mini-cruise. *Some of the shops may ask you to go to the cave's entrance by going down the stairs of Cape Maeda.
---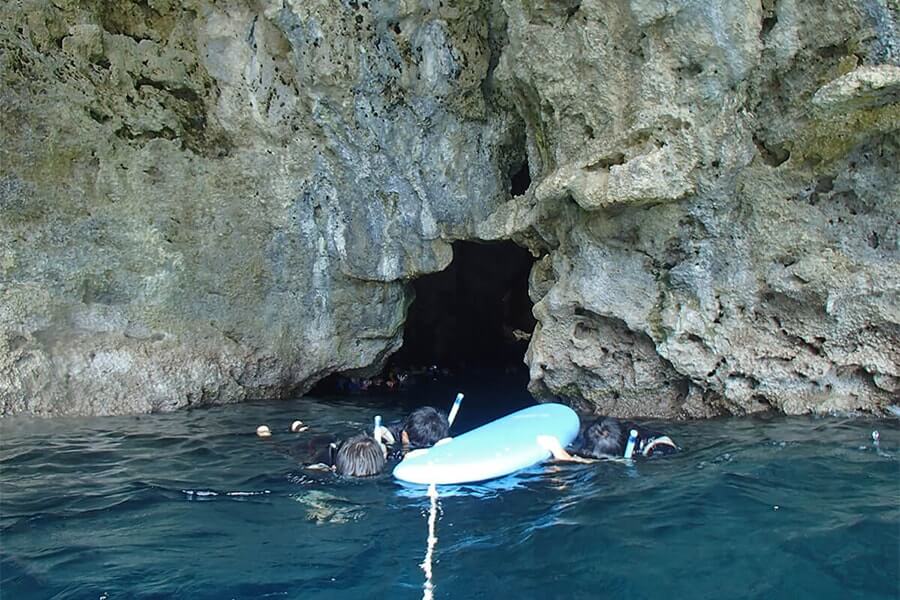 4.Arrive at the cave's entrance
It takes about ten minutes to get to the cave's entrance, departing from a fishing port close to the shop. Step out of the boat and swim toward the inside of the cave. For non-swimmers, please make use of some floats we are offering.
---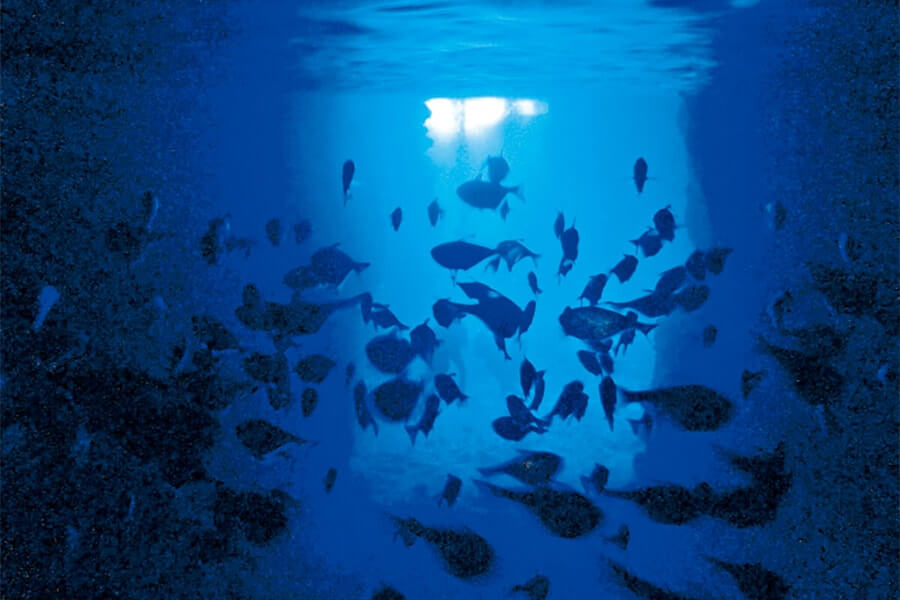 5.Start the snorkeling
Snorkel inside the cave, and you will find a fantastic blue world, seeing many tropical fishes around you. You may not be able to stop your heart from pounding.
---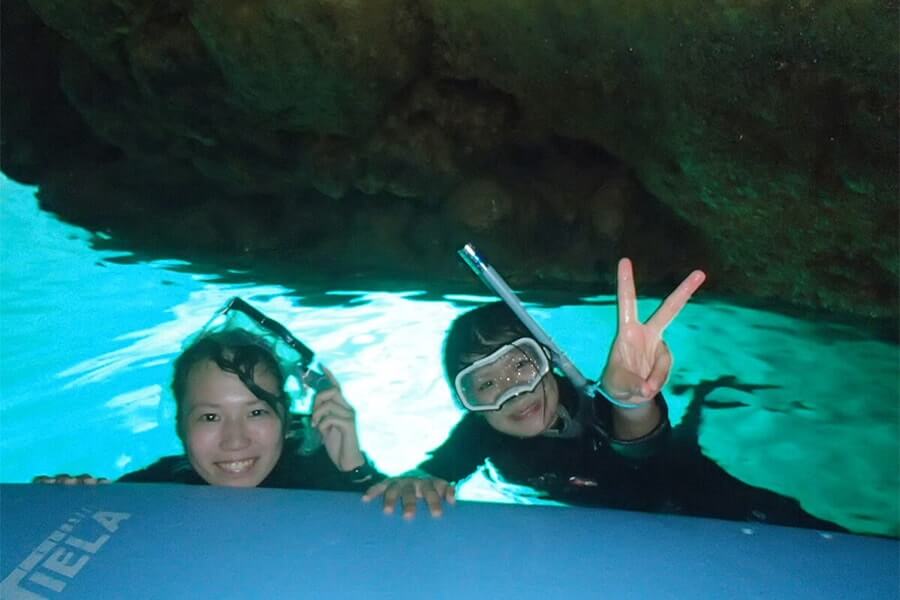 6.An enchanted experience in the blue cave
You will be fascinated by watching beautiful gleaming blue on the water. You can feel just like you have become a fish. You might be lucky enough to find a bright red starfish.
---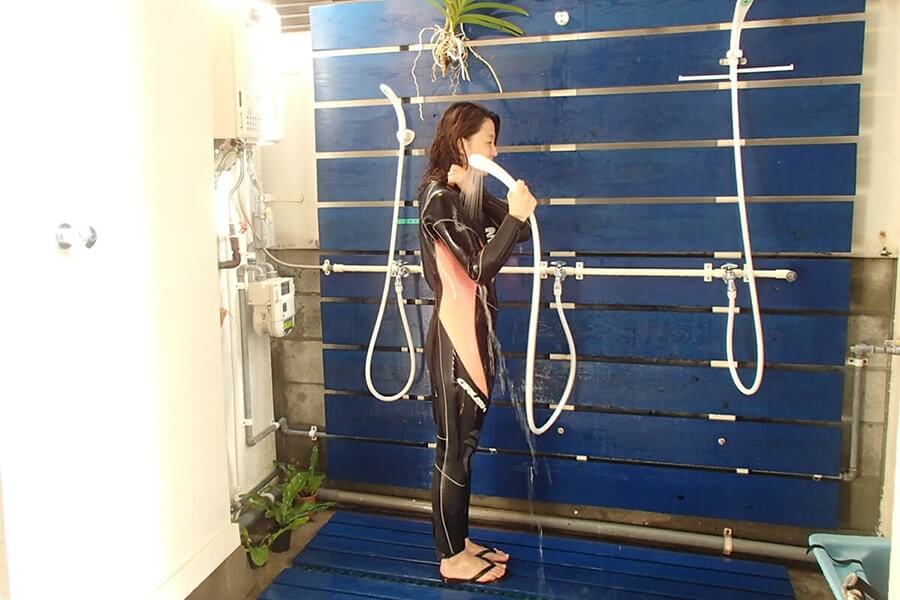 7.End of the tour
After the snorkeling, we return in the boat. Head back to the shop to take a shower and change your clothes. Fill your heart with joy !
---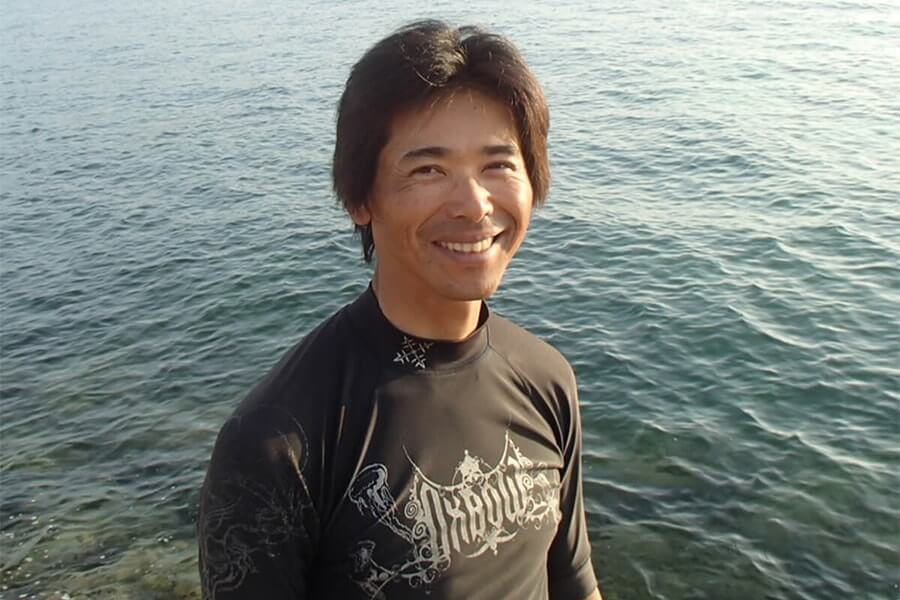 Blue cave Dive Tours SPARKLE
・Kawai Takuya
・20 years of guide experiences
The blue cave is a power spot in Okinawa that mesmerizes many people. Transcending age and nationality, the blue cave gives all the visitors exhilarating and inspirational experiences. Ever changing blue water is unpredictable even to our veteran guides! That is something worth experiencing.
Other Recommended Shops
Marine Club Nagi
---
Marine Club UMI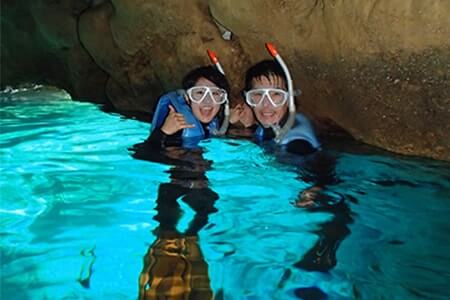 Same-day reservations OK!It's five minutes by car from the dive shop to Cape Maeda, location of the Blue Cave, which is popular with divers.
Recommended Menu
A course: Boat entry Blue grotto snorkel 3,200yen
---
Marine Club gigi
---
Okinawa diving shop SAKURA
---
Summer Resort Okinawa
---
Ryukyu Paradise
---
Blue cave Dive Tours SPARKLE
---