Rental
You can use popular rental car services which enable you to enjoy your journey freely, and rental cycle services which are convenient in the congested Naha city area. Choose best rental service based on your purpose.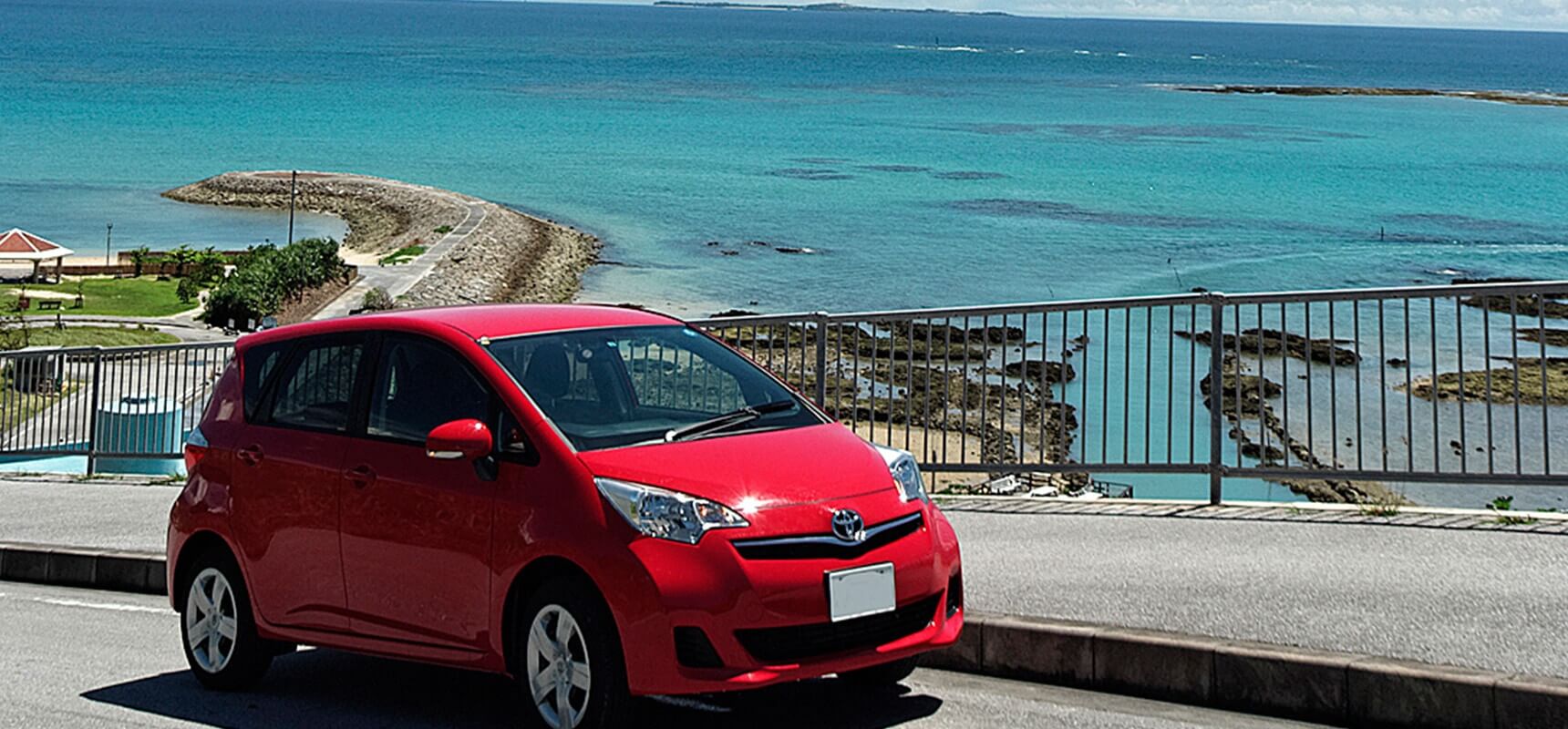 Necessaries when borrowing
The international driver's license issued at Geneva Convention member nation and two administrative-boundaries (except for Japan)

The driver's license issued at your own country

Passport
About candidate countries and areas other than the Geneva member nation
The foreign driver's license issued in the candidate countries and areas (5 countries: Swiss Confederation, the Federal Republic of Germany, the French Republic, the Italian Republic, the Kingdom of Belgium; and Taiwan)

The driver's license issued at your own country

Passport
Attention to Bus Only Lane on weekdays
You might be fined or deducted points if driving during regulated time. ■Bus Only Lane District *Bus Only Lane First traffic lane (outside traffic lane) is provided as a Bus Only Lane, and automobiles, and other vehicles must use other lanes. *Bus Only Road It means One Lane Traffic, which is regulated only for buses. Automobiles and other vehicles cannot pass.
Use Okinawa Expressway and Naha Airport Expressway
*Fee is charged when getting off.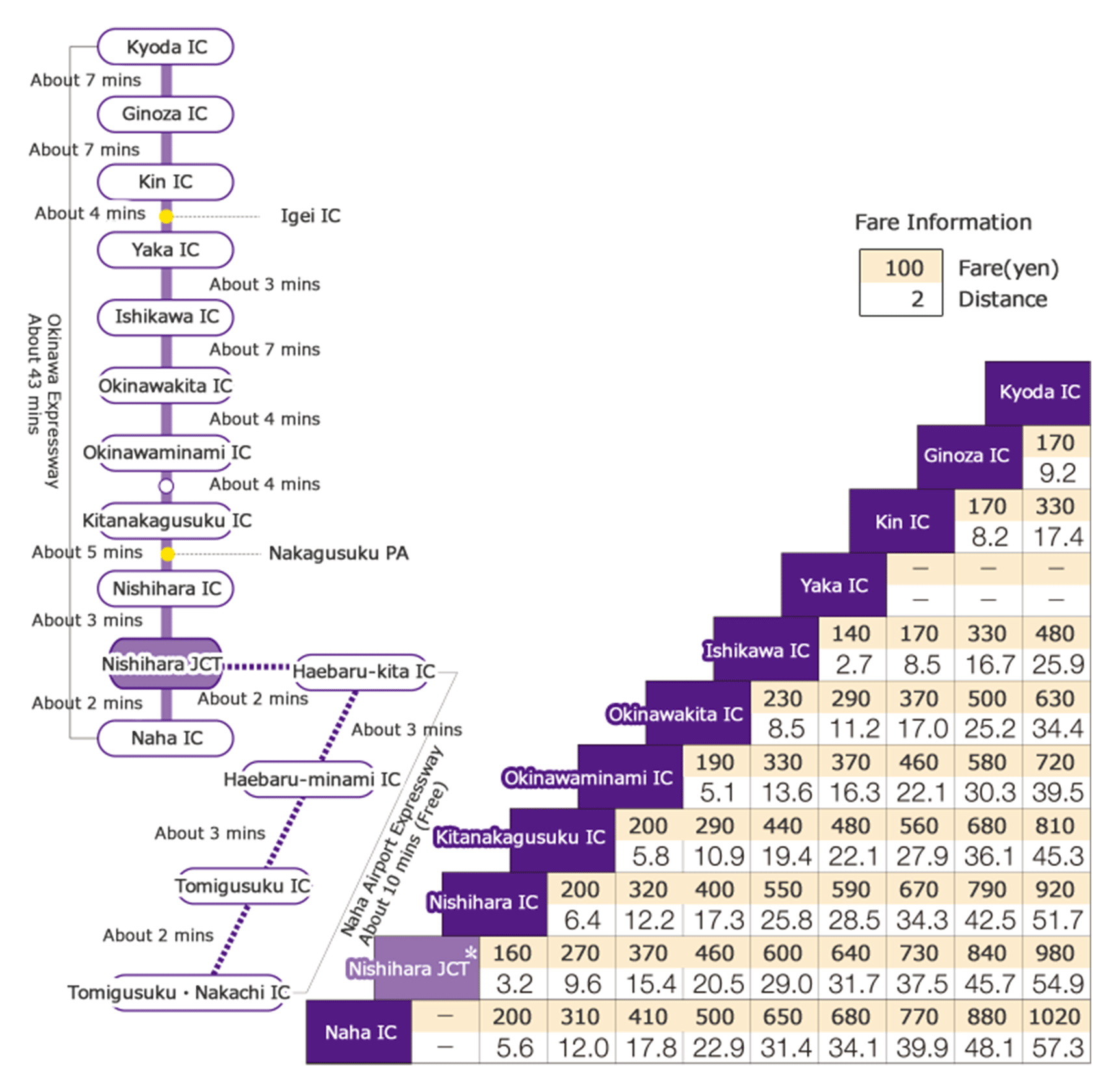 Rental Bikes
Enjoy Okinawa,s subtropic climate,peculiar culture,blue sea&sky,etc. Access/1 minute from Monorail MIEBASHI station Open/09:00~19:00 Close/We close under bad weather.
Price list
/hour
Till 19:00 of the day
/24 hours
regular
¥250
¥1,400
¥1,800
MTB
¥300
¥1,600
¥1,200
Electlically assist
Deposit/¥3,000 (refund you if no-trouble) Fare adjustment/when you return For inquiries Address:
rentalmie@shimanet.saloon.jp