Jan.-Feb.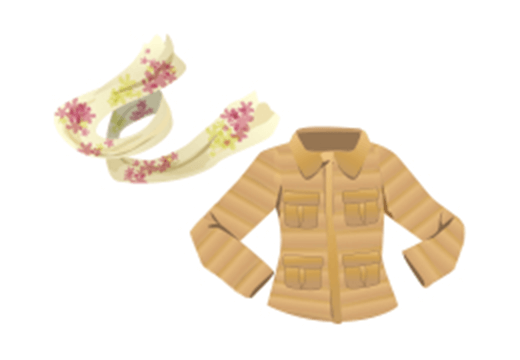 January
Avarage Temperature
Rainfall
14.9℃
97.0mm
February
Avarage Temperature
Rainfall
17.6℃
121.5mm
This is the time when cold weather is the severest, and the temperature may fall down to somewhere between 10 to 12 degrees Celsius. The strong north wind from the sea will make sensible temperatures lower. You can enjoy the earliest cherry blossom viewing at the end of January when the cherry blossom called Kanhizakura starts blooming.
Mar.-Apr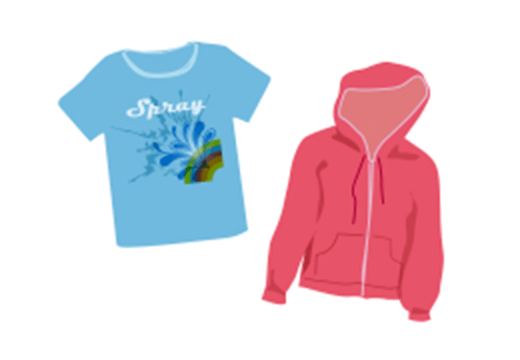 March
Avarage Temperature
Rainfall
18.9℃
161.0mm
April
Avarage Temperature
Rainfall
20.4℃
165.0mm
When March begins, it becomes warmer day by day and more comfortable to spend the daytime outdoors. April is the early summer in Okinawa, when they start to open oceans in various places there to swimmers. You will need a light coat or jacket since it may get very cold at night.
May-Jun.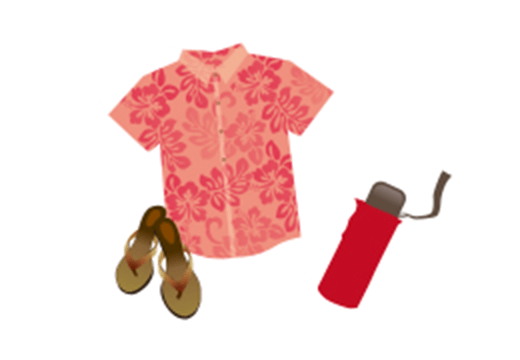 May
Avarage Temperature
Rainfall
23.9℃
299.5mm
June
Avarage Temperature
Rainfall
27.9℃
223.5mm
It is the rainy season from May to the end of June. After this season, the summer begins, and fine weather with high temperatures and humidity continues. There is a period of long holidays called the Golden Week, in early May in Japan, when various events are held throughout Okinawa.
Event
Jul.-Aug.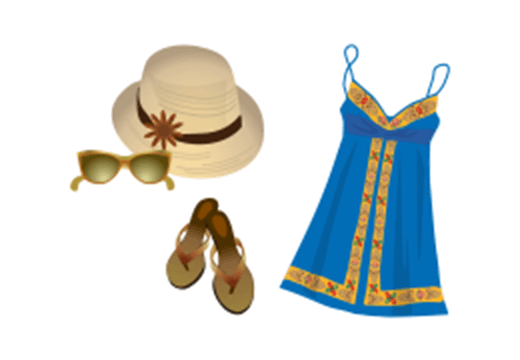 July
Avarage Temperature
Rainfall
28.9℃
111.0mm
August
Avarage Temperature
Rainfall
28.3℃
471.5mm
It's the season when a lot of tourists come and the sea is clear blue. It is the best time for marine activities. Suntan lotion is necessary since the sunlight is intense. You may occasionally encounter squalls. You can also enjoy the seasonal Okinawan fruits.
Sep.-Oct.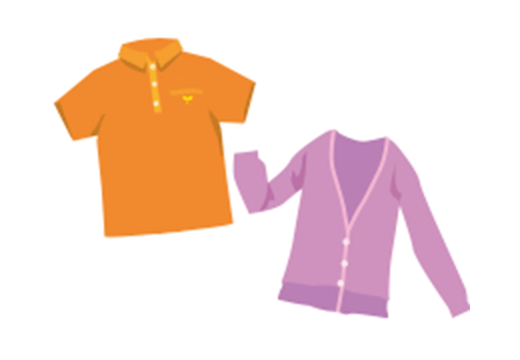 September
Avarage Temperature
Rainfall
27.9℃
71.5mm
October
Avarage Temperature
Rainfall
25.2℃
212.0mm
Heat continues until October. We recommend you visit festivals which are held throughout Okinawa during this period. You need to be careful about the weather since Okinawa is often visited by typhoons in September.
Nov.-Dec.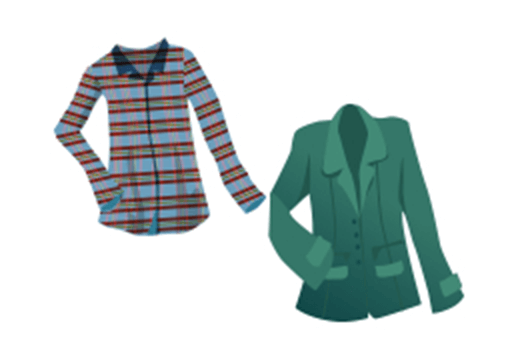 November
Avarage Temperature
Rainfall
23.7℃
314.0mm
December
Avarage Temperature
Rainfall
18.6℃
70.5mm
The climate in November becomes stable, which brings a sign of the approach of autumn. When December begins, it becomes winter season when you may need a thick jacket. You will often see a beautiful night view when the illuminations are turned on for Christmas.